Your Clinicians ...
All the clinicians are licensed in the State of Nevada and certified by the specific discipline's national governing body:
- American Speech-Language and Hearing Association (ASHA)
- American Occupational Therapy Association (AOTA)

Continuing education is vital for the clinicians to provide the most appropriate treatment to you. Hence, we not only satisfy what the State of Nevada and ASHA require, but also go beyond as each case necessitates.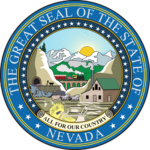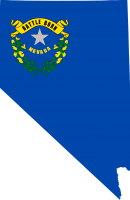 Schedule a Free Screening
To be proactive in every child's development, we will provide free screening to children at preschools and day cares. A screening lets us know if a speech evaluation maybe needed to identify a child's communication strengths and needs.
Screenings are available in Reno, Sparks, Carson City.