Discover Our Story
We want your child to enjoy being a child.

We provide speech, language, and communication therapy services to children of all ages. We prefer to do this at their natural environment playing so that when we leave, they can keep on learning. Your peace of mind is our goal. We collaborate with families, teachers, and everyone involved in their daily lives so that your child can focus on being a child.
It is part of parenthood to worry about everything about your child. As a parent, you have the best instinct about your child. Sometimes, you might just need a little reassurance. At other times, we are here for you. We love to answer questions about your concerns so that you can have that peace of mind to play freely with your child.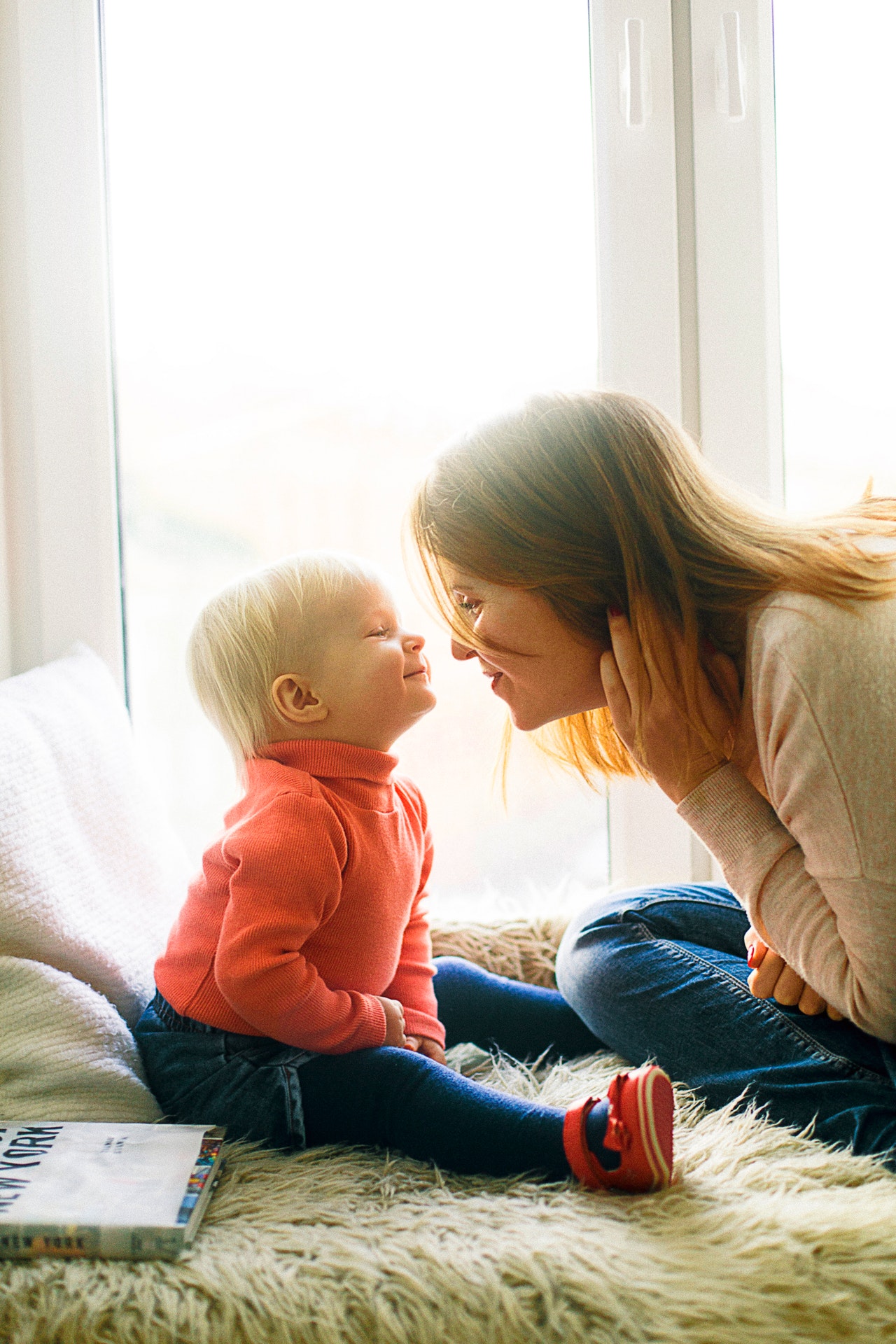 Milestones
Here are some milestones that can be easily used as guidelines for your child's development:

During the first year
Your child will be babble and imitating a lot of what you do with your body and your mouth, (the cutest time!)

By 12 months
Your child might start to say 1 word meaningfully and understand some, it may not be perfect yet right now. For example, he might say "bata" for 'bottle'.

By 18 months
By 18 months, we expect them so say about 50 words and understand so many more!

Around 2 years
Your child's speech might be understandable about 50% of the time to people not familiar with her.

Around 3 years
Her speech might be understandable over 75% of the time to other people and may be 90-100% to you.

Call us
When you have questions about your older child. And we do accept private pay and insurance of most insurances!
Schedule a Free Screening
To be proactive in every child's development, we will provide free screening to children at preschools and day cares. A screening lets us know if an evaluation and therapy services can benefit the child.