Speech Therapy for Adults
If you learned that your communication or swallowing has been affected by a recent event, may it be an accident or a new illness, we are here to support you.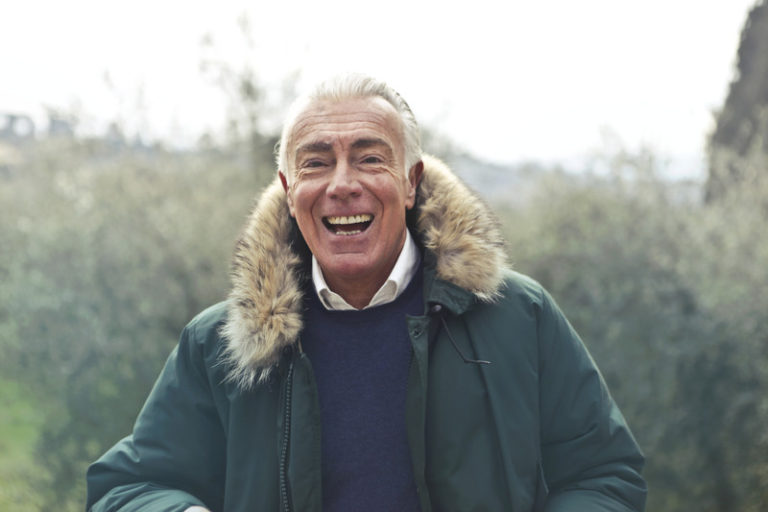 Others ask me to repeat myself often so they can understand me.
I don't understand what others say as easily anymore.
I have a hard time saying words properly.
I can't find the words I need to say.
I am having more trouble reading.
I am having trouble talking in longer phrases/sentences.
I avoid eating in public.
I have trouble chewing food I used to chew easily.
I avoid certain kinds of food I used to like.
My throat hurts when swallowing.
I lose my voice at the end of the day.
Medical history I may have
Stroke

Aphasia

Swallowing

Voice disorder

Traumatic Brain Injury

Other acquired neurological disease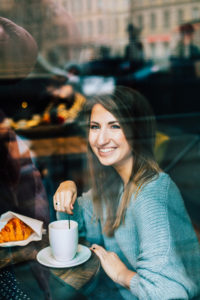 We accept many insurances.
We also offer affordable private cash rate for uninsured clients.