Super!
We are so excited to welcome you into our new office located inside the Community Life Center (CLC). The CLC is a very positive and empowering space for the youth in our community which is why our practice gravitated to them. And we look forward to sharing this experience with you.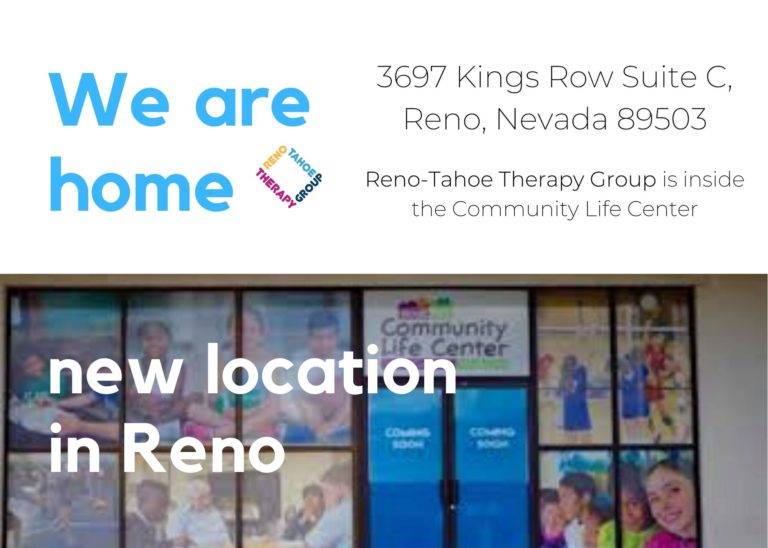 Schedule a Free Screening
To be proactive in every child's development, we will provide free screening to children at preschools and day cares. A screening lets us know if a speech evaluation maybe needed to identify a child's communication strengths and needs.
Screenings are available in Reno, Sparks, Carson City.