Our response to the cOVID crisis:
Extended to August
We at Play On Words are saddened by the effect that this crisis has left many families. While many are suffering, we hope that we all see the blessing that allowed many of us to have the time to focus on our own, cherish, and grow with our family together as one. Despite many difficulties, may we all find the glowing corner that sparks gratitude.
As we are finding gratitude and we continue to share positivity to others, we realize at Play On Words, that now is the time to SERVE. We wish to continue serving the families who have suffered delays on their progress with speech and language skills.
Play On Words is offering significantly low rates until the end of August 2020 for uninsured and private pay clients. Call at 775.400.2322 to inquire.
SERVICE is our FOCUS.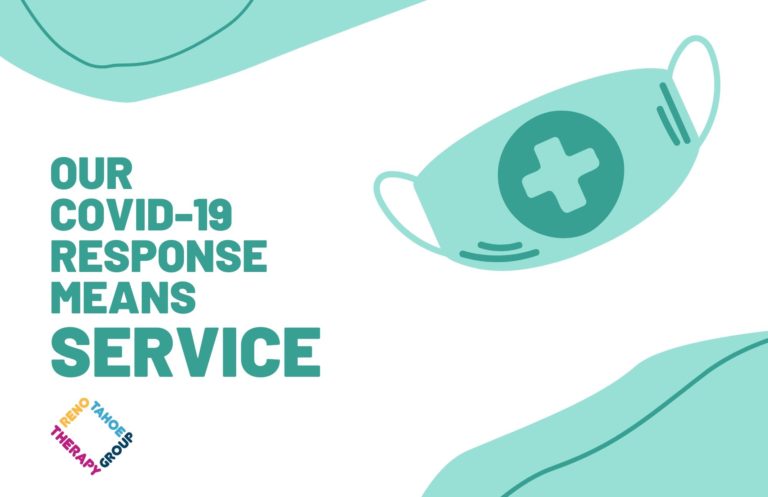 Schedule a Free Screening
To be proactive in every child's development, we will provide free screening to children at preschools and day cares. A screening lets us know if a speech evaluation maybe needed to identify a child's communication strengths and needs.
Screenings are available in Reno, Sparks, Carson City.